Dental Bonding Can Address Minor Flaws to Create a More Beautiful Smile
Dr. Joseph T. Mormino offers dental bonding at his Staten Island, NY, office as a fast and effective way to mask minor cosmetic issues in your smile. Composite resin is first matched to the natural shade of your teeth before it is applied in layers to conceal minor alignment issues, discoloration, and small chips and cracks. This cosmetic procedure is similar in nature to porcelain veneers. However, it requires little to no alteration of your natural teeth. With dental bonding, Dr. Mormino can give your smile improved symmetry in the span of an appointment.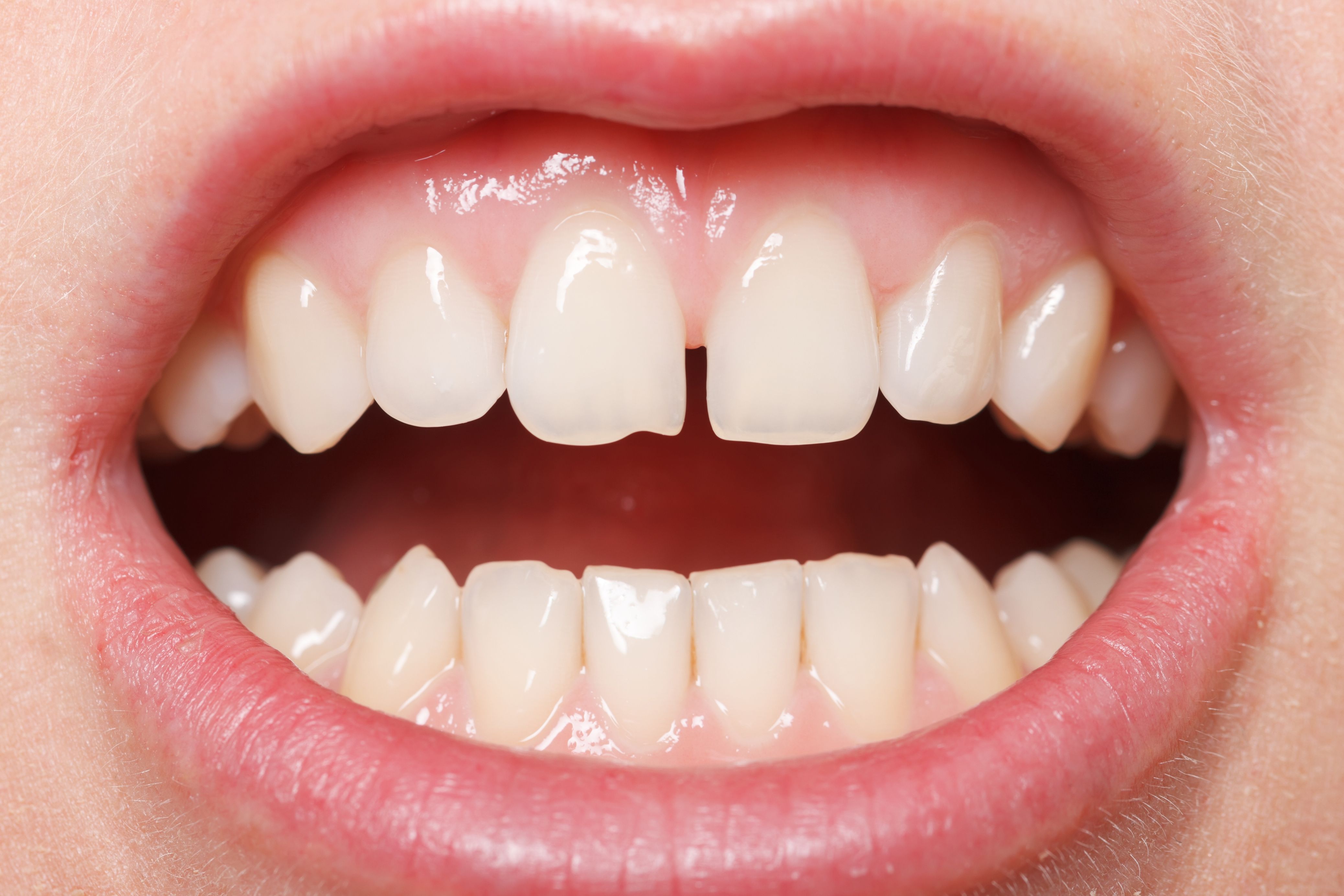 Is Dental Bonding right for you?
Dental bonding is recommended for patients who want to address minor cosmetic flaws in their smile. In general, dental bonding can address:.
Stained teeth that do not respond to professional teeth whitening
Teeth that have sustained minor damage such as a chip or crack
Slightly misaligned teeth
Small gaps between teeth
Dental bonding is faster and more affordable than porcelain veneers, but the results do not last as long. Therefore, many patients who wish to improve the look of their smile but are unsure about whether they want to commit to the cost or preparation that veneers require choose bonding as a way to preview the results they could achieve with veneers.
What to Expect During Treatment
During your initial consultation with Dr. Mormino, he will discuss your cosmetic goals and carefully examine your teeth to determine if dental bonding is right for you. He will work closely with you to create a custom treatment plan that can achieve your goals.
For many patients, addressing these minor cosmetic issues can have a dramatic impact on their self-confidence.
Before applying the bonding material, Dr. Mormino will carefully mark the teeth that you wish to treat, and then place a barrier between those teeth and the surrounding teeth and gums. Next, he will begin to apply the resin. Once in place, he will use a UV light to harden the resin.
Once the material is hardened, he will check to ensure your bite is properly aligned and symmetrical. There is no downtime with dental bonding. You can enjoy immediate and beautiful results after just one appointment.
Repair Chips and Cracks with Dental Bonding
What Dental Bonding Can Do for You
Dental bonding can change the shape and size of your teeth to create better symmetry and proportions. For many patients, addressing these minor cosmetic issues can provide a dramatic boost in self-confidence. After bonding, patients often find that they are far more prone to smile, which can also make a lasting positive impression on friends, family, and new acquaintances.
In many cases, patients choose to whiten their teeth prior to bonding. After whitening, Dr. Mormino can match the color of the bonding resin to the brilliant new shade of your smile for beautiful, dramatic results.
Schedule a Bonding Consultation Today
If you are unhappy with how your smile looks because of minor cosmetic flaws, contact our office today to schedule your consultation with Dr. Mormino. He can help you determine if dental bonding or another cosmetic treatment is right for you.