Maintain Your Smile with Routine Dental Cleanings and Exams
Oral health concerns are often the result of letting smaller issues such as cavities and irritated gums go untreated for long periods of time. To safeguard against this possibility and lay the foundations for optimal oral health, Dr. Joseph Mormino recommends that patients schedule dental cleanings and exams at least twice a year. At our practice in Staten Island, NY, patients can receive a full cleaning, a comprehensive evaluation of their oral health, and recommendations from the dentist on how to maintain good oral hygiene.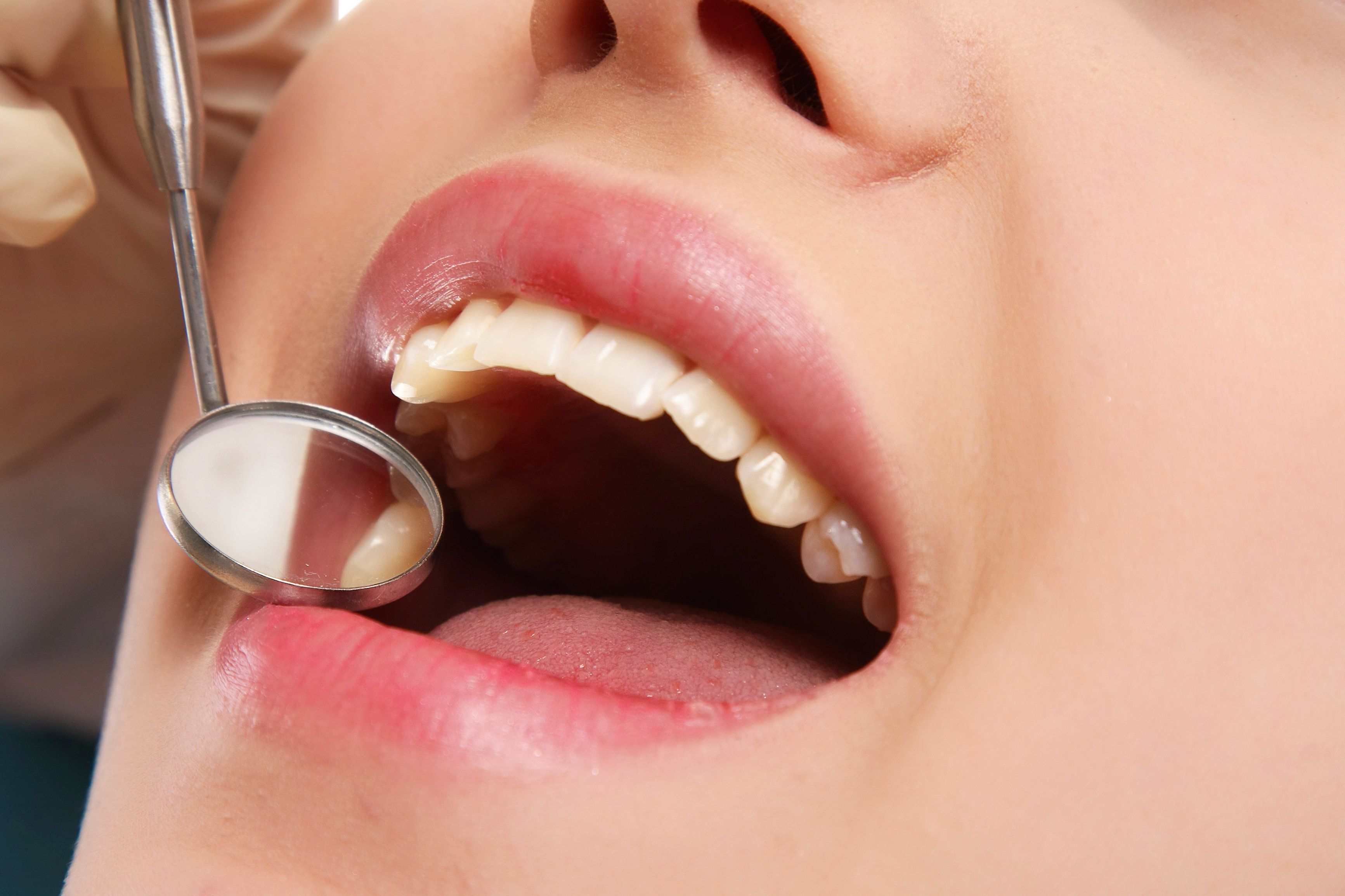 Why Cleanings and Exams Matter
Oral health can have an impact on far more than just your teeth. A number of studies have demonstrated a significant correlation between oral health conditions and a wide range of dangerous health problems, such as:
Alzheimer's Disease
Osteoporosis
Cardiovascular Disease
Strokes
While tooth decay and periodontal disease do not cause these conditions, they are often warning signs. In some cases, they may even exacerbate the problem. For example, inflamed gums caused by periodontitis can weaken the body's ability to control blood sugar, which can lead to Type II diabetes.
The mouth is often considered by many dentists to be the gateway to your health. By keeping your smile free from dangerous bacteria and identifying signs of disease early, we can minimize risk.
HOW OFTEN SHOULD I SCHEDULE A CLEANING?
Cleanings and exams are just one part of the general maintenance we offer as part of our preventive care treatments. While every patient has different health needs, we typically recommend that you come in for a cleaning every six months. For patients suffering from periodontal disease or similar conditions, Dr. Mormino may suggest more frequent appointments.
What to Expect During Your Appointment
In most cases, a dental cleaning is broken down into several parts: a preemptive discussion, a comprehensive examination of the mouth, and the removal of plaque build-up. After asking about your general oral health, the doctor can conduct a thorough visual and tactile exam of your teeth, gums, and overall smile. If you have not had an oral cancer screening recently, he will typically incorporate that into your examination, as well. The results of this evaluation can help him make recommendations for restorative treatment, if necessary.
Our number one priority is to provide care in an environment you are comfortable in.
After this examination, he can usually proceed directly to the removal of plaque. Made up of trapped food and small colonies of bacteria, plaque and tartar along the surface of your teeth can often lead to receding and bleeding gums, tooth loss, and even bone atrophy.By removing it, we can prevent more serious conditions from developing and keep your smile looking as bright as possible.
SAFE AND COMFORTABLE
We understand that many patients are anxious about visiting the dentist and our number one priority is to provide care in an environment you are comfortable in. Our friendly team is here to help you with any questions or concerns you may have about a specific treatment, the process, and what you can expect both prior to and after your cleaning and exam. We also provide sedation options to help you relax during your appointment.
Schedule Your Cleaning and Exam
To set up a time for your cleaning, we recommend that you give us a call directly at (718) 876-9100 or send us a message directly through the website. A member of our team will get back to you as quickly as possible to verify your appointment.