A Comfortable
Tooth Extraction Experience
Preserving dental tissue and avoiding extraction is always the priority in dentistry. However, in some instances, tooth extraction is necessary due to advanced decay or extensive damage. Dr. Joseph T. Mormino in Staten Island, NY, has decades of experience using gentle techniques to provide the most comfortable tooth extraction possible. Dr. Mormino can also provide the restorative treatments necessary to replace your tooth and fill the gap in your smile.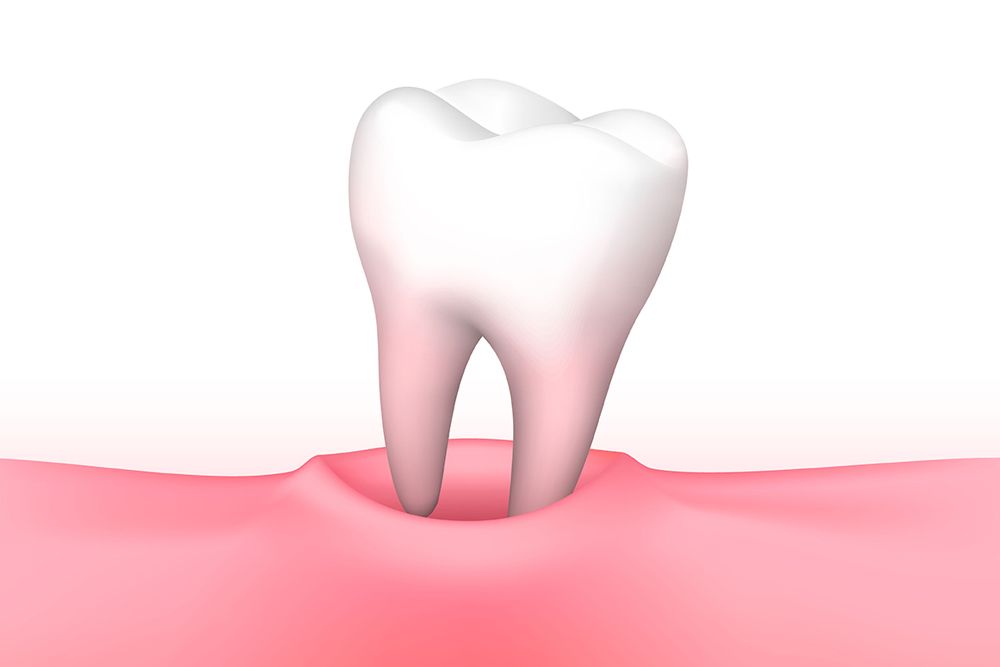 When is Tooth Extraction Necessary?
A tooth extraction may be needed to avoid escalating oral health problems. Conditions that require a tooth extraction can include:
A severely infected tooth that cannot be treated with root canal therapy
A tooth that has been severely damaged due to trauma or decay
A damaged portion of the jawbone that cannot support the nearby tooth
Receding gum tissue that cannot support the nearby tooth
A baby tooth that has not fallen out before the permanent tooth emerges
Your doctor can help you determine the best course of action to restore your oral health.
The Tooth Extraction Procedure
Dr. Mormino strives to ensure patient comfort during each phase of treatment. Before the procedure, he will administer a local anesthetic to maintain your comfort. You may also choose to receive sedation if you are anxious about your procedure or have difficulty sitting comfortably due to arthritis or another condition.
For simple extractions, Dr. Mormino will first loosen the tooth by gently rocking it back and forth within the socket. The loosened tooth will then be removed with forceps. Lastly, gauze will be placed over the socket to facilitate blood clotting.
In the case of a complex extraction such as an impacted wisdom tooth, a trusted oral surgeon will need to incise the gum and bone tissue. Dr. Mormino can help coordinate the proper procedure for your needs.
Tooth Extraction Aftercare
Following a tooth extraction, you can expect to experience minor swelling and discomfort. This lasts for about a day and can be controlled with an over-the-counter pain reliever. To minimize swelling, you can apply a cold compress along the side of the face and mouth. It is also recommended that you eat soft foods for a couple of days to avoid irritating the treatment area.
Avoiding extraction is always the priority in dentistry. However, in some instances, tooth extraction is necessary.
Replacing Extracted Teeth
It is essential that you replace the extracted tooth as soon as possible to avoid complications, such as:
Misalignment
Tooth erosion
Jaw pain
Jawbone deterioration
Changes to the facial structure
While traditional methods of tooth replacement restore aesthetics to your smile and avoid most of these complications, dental implant-supported restorations have become the preferred tooth replacement method. Using dental implants to anchor your crown, bridge, or denture can provide many benefits including unmatched stability and retention of jawbone tissue.
Learn More about Tooth Extraction
Dr. Mormino can safely and comfortably extract your tooth and provide a high-quality tooth replacement solution. If you have suffered dental trauma, or if you experiencing a toothache or other symptoms of a dental complication, contact us online or call us at (718) 571-8428.