The Most Common Causes of Tooth Loss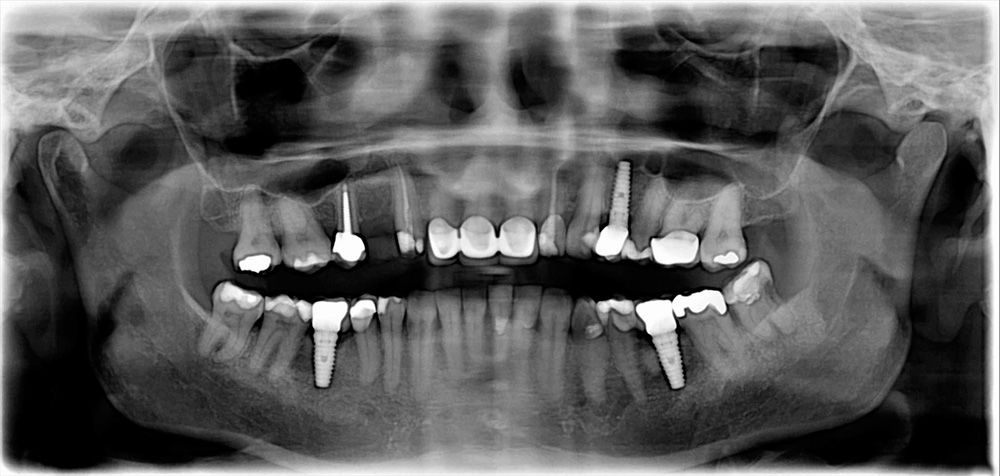 When patients have lost a tooth or multiple teeth, they know that our Staten Island restorative dentistry experts can help. We offer many solutions that address the cosmetic and functional problems posed by tooth loss.
Right now, we'd like to go over some of the most common causes of tooth loss. When you know the reasons people may be missing teeth, it might help you understand the importance of good oral hygiene, preventative care, and common sense safety measures.
Tooth Decay
Serious tooth decay can significantly weaken teeth. This makes the teeth more prone to breaking, serious damage, and other kinds of dental health concerns that can result in tooth loss.
Major Tooth Injuries
When you seriously chip or crack a tooth when biting, chewing, or engaging other kinds of daily activities, this can have the same affect on the health of your teeth as major tooth decay.
Gum Disease
Periodontal disease can lead to significant dental wellness problems in later stages. Patients may suffer from gum recession, which leaves teeth vulnerable to tooth decay below the gumline. It's also possible for patients to experience loose teeth from advanced gum disease. This makes tooth loss far more likely.
Root Canal Infections
Inside of each tooth is a small amount of soft tissue known as dental pulp. When this soft tissue is infected by oral bacteria, it can lead to serious pain and discomfort. To prevent the spread of infection to the jawbone and other parts of the mouth, it may be necessary to extract the problem tooth.
Slips and Falls
When it comes to tooth loss from physical trauma, slips and falls are the most common cause. Any time a person sustains heavy trauma to the head, mouth, or face, the chances of tooth loss are high.
Contact and Combat Sports
Contact sports such as football or combat sports such as mixed martial arts (MMA) can result in serious trauma to the mouth, face, and head. Major blows or collisions can lead to dental injuries and tooth loss. This is why proper face, head, and mouth protection should be worn during these kinds of sports.
You may notice that many people in non-combat sports wear mouth guards as well, such as basketball players and soccer players. This is recommended given how how physical these kinds of activities can be.
Vehicle Accidents
Whether your collision involves bicycles or motor vehicles, vehicle accidents can lead to serious injuries. Wearing a helmet when applicable is ideal, though safety restraints may also be helpful in preventing serious harm.
Physical Altercations
If you are involved in a fight or a scuffle of any kind, you chances of experiencing tooth loss may be high, particularly if you sustain a blow to the face or head.
How Tooth Loss Can Be Treated
There are many different kinds of appliances that can be used to address tooth loss, such as dental bridges and dentures. Dental implants may be considered to anchor these appliances in place and to enhance overall dental health and wellness. These options can be discussed in greater detail during your visit to the practice.
Learn More About Tooth Loss
For more information about tooth loss and how it can be effectively treated, be sure to contact our cosmetic and restorative dentistry practice today. We will work with you to ensure you have a healthy and beautiful smile.
Related to This