Treatment Options for a Twisted Tooth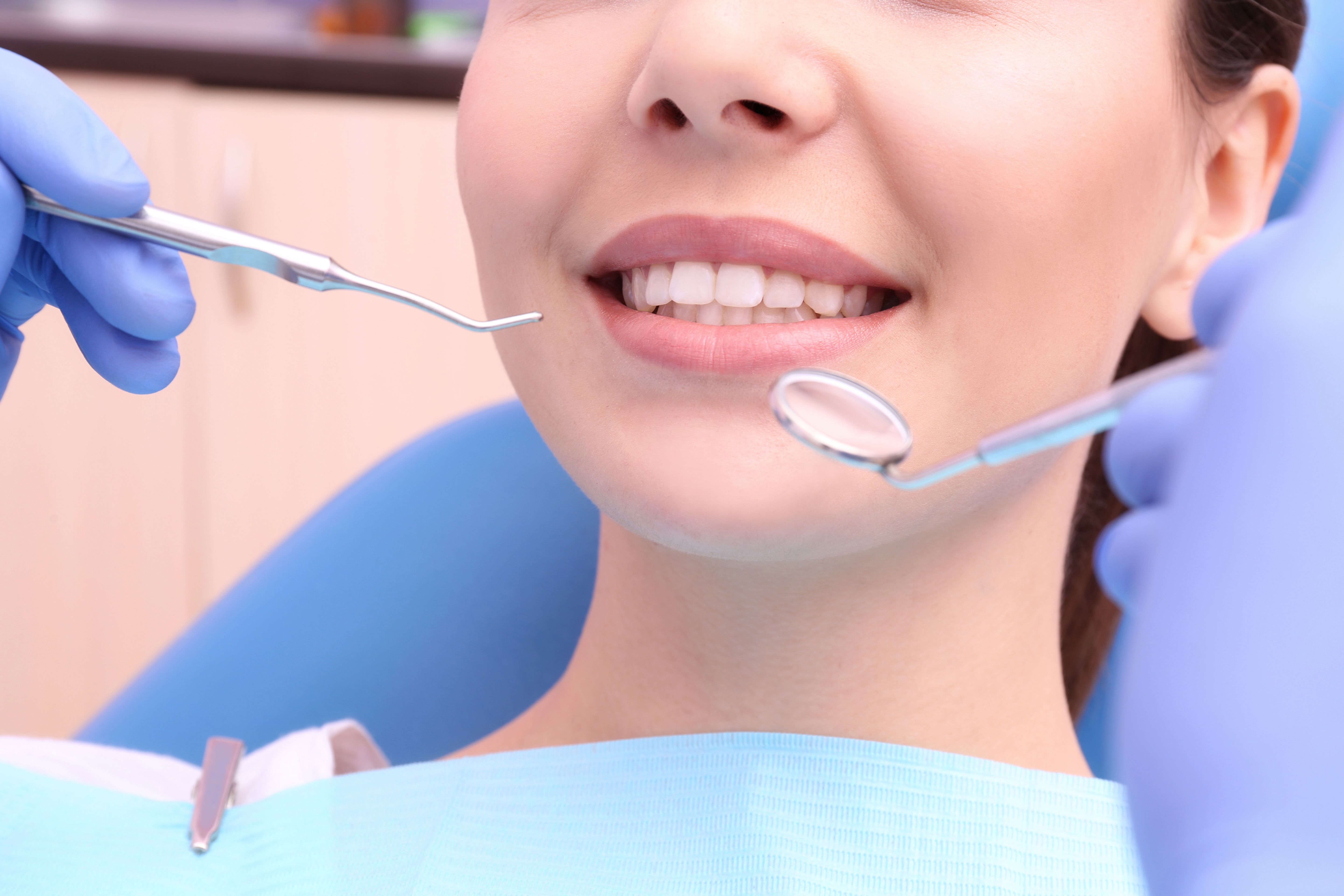 A good smile is one that's straight, bright, and healthy. Of course, that can be easier said than done. Thankfully our Staten Island dental care center offers the latest treatments in restorative and cosmetic dentistry, allowing us to address even the most complicated problems patients may face.
A number of our patients have teeth that are a little crooked or twisted in some fashion. Let's discuss why twisted teeth are a serious problem and what dentists can do to help straighten out a patient's smile.
Problems Caused by Twisted Teeth
Twisted teeth can cause both cosmetic problems and issues with overall dental wellness.
In terms of the appearance of your smile, a twisted tooth can leave you feeling self-conscious. You might feel reluctant to smile and laugh, even around people you have known for many years.
As far as dental health concerns, twisted teeth can make it painful to bite and chew, which can make eating difficult. Problems with dental alignment can also result in teeth grinding (bruxism), which itself can contribute to tooth fractures, gum recession, and the development of a TMJ disorder.
Cosmetic and Restorative Dentistry Options
When a twisted tooth is only an aesthetic issue, a dentist may consider cosmetic dentistry or restorative dentistry procedures to address the matter. A porcelain veneer may be placed to help mask the offending tooth and make your smile appear perfectly aligned and symmetrical. For more serious tooth issues, a dental crown can be used to cap a tooth that's twisted and make it appear perfectly aligned.
Orthodontic Treatment Options
For most patients who have issues with twisted teeth, orthodontic procedures are the ideal method of treatment. By using braces, headgear, palatal expanders, and other appliances, dentists and orthodontists can adjust the position of the teeth and ensure good overall dental alignment.
When possible, it's ideal to start orthodontic procedures as soon as possible. Adult patients can also undergo orthodontic care and achieve excellent results, but the procedures tend to go faster and be less troublesome in younger patients. Young patients are still maturing, which means their teeth, palates, and bone structures are more malleable overall.
Oral Surgery and Advanced Dentistry
When orthodontic treatment alone is unable to address the needs of a patient, more advanced forms of dental care will be required. This typically involves a combination of oral surgery and orthodontic care. Oral surgery will help with the manipulation of bone structure, the position of the tooth, and other tissues that orthodontics cannot adjust alone. Following oral surgery, orthodontics can help make finer adjustments and ensure optimal results are achieved.
Tailoring a Treatment Plan to Your Needs
There are many different options for treatment, as you can see. During a consultation, we can go over all of the options out there to address your twisted teeth, and discuss the risks and benefits involved with each. This will give you a good understanding about your treatment options and what to expect before and after.
Learn More About Straightening Your Smile
For more information about treating twisted teeth and improving the health of your smile in the process, be sure to contact an experienced cosmetic and restorative dentist today. We will discuss all of these options with you in greater detail and develop and ideal treatment plan for you.
Related to This