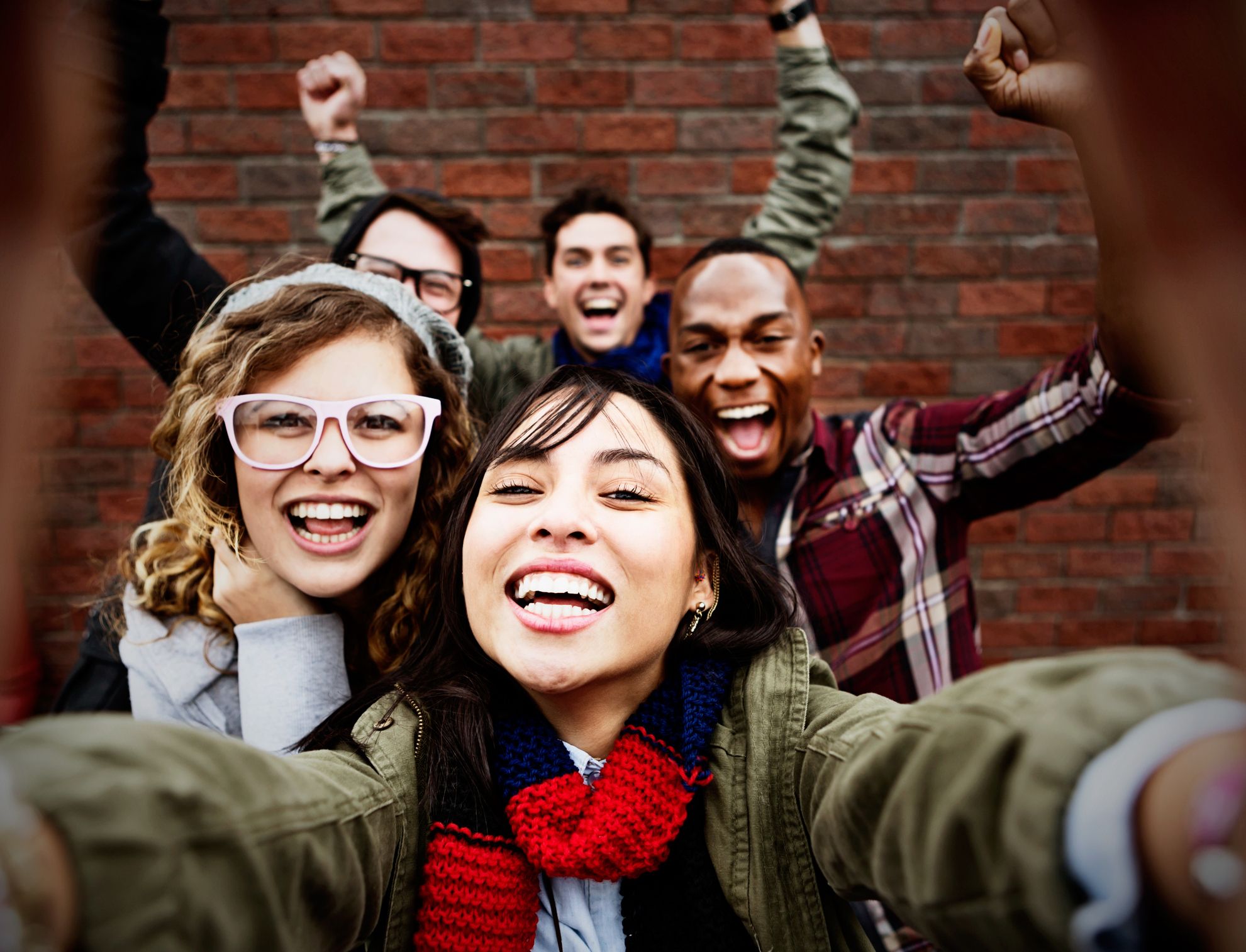 Teens face many unique challenges when it comes to oral health, which can be made worse by sugary diets and sports-related injuries. However, establishing good dental care habits in the teen years and treating oral health issues early can help pave the way for a lifetime of good oral health.
Dr. Joseph T. Mormino offers the latest advancements in restorative dentistry treatments to help teens with dental problems enjoy a beautiful, healthy smile. To find out more about dental care for teens, contact our Staten Island, NY practice to schedule a consultation. In the meantime, learn more about maintaining a healthy smile with these dental care tips for teens.
Dental Care Tips for Teens
Following these dental care tips for teens can help protect oral health and maintain a beautiful smile for years to come.
Practice good oral hygiene habits: Brushing at least twice a day and flossing at least once a day is key to preventing tooth decay and gum disease. When brushing, teens should be reminded to slow down and brush for a full two minutes and floss along each side of each tooth.
Limit sugary foods and drinks: Sugary foods and soft drinks are popular in many teen diets but these can greatly increase the risk of tooth decay. Teens should limit sugary foods and drinks, or brush after eating or drinking such foods, to reduce their risk of tooth decay.
Schedule regular dental exams and cleanings: Regular dental exams and cleanings are recommended every six months and should be scheduled to catch any signs of damage early as well as keep the teeth clean and gums healthy.
Athletes should wear mouth guards: Teens who play sports should wear mouthmguards to protect the teeth from injury, such as fractures, chips, and tooth loss.
Practice extra diligence when wearing braces: Teens with braces must practice extra care to protect the teeth from decay or stains since food can collect around the braces. Brushing after eating and avoiding foods that may stick to braces is a good way to keep the teeth healthy during orthodontic treatment.
Popular Treatments for Teens
Preventative care is important for teen oral health. However, when a dental problem is present, it is vital that teens to get immediate treatment to prevent further damage and ensure the health and beauty of the smile. With that said, some popular treatments for teens include:
Dental sealants: Dental sealants surround the teeth to act as a physical barrier against bacteria and acids, helping to prevent tooth decay.
Tooth-colored fillings: Tooth-colored fillings offer teens with tooth decay an aesthetically pleasing treatment option for restoring dental health.
Dental crowns: Teens who have experienced severe dental damage, whether from extensive tooth decay or an injury, may benefit from dental crowns. Dental crowns are tooth-shaped restorations that fit over damaged teeth to restore dental function and appearance and prevent the need for extraction.
Porcelain veneers: Teens with minor chips or fractures, commonly seen in sports-related injuries, may enjoy a restored smile with porcelain veneers.
Orthodontics: Orthodontic treatment can help teens that feel insecure about the appearance of crooked teeth or suffer discomfort from alignment issues.
Learn More about Teen Dental Care
For more information about dental care for teens, we welcome you to schedule a consultation with Dr. Mormino.
Related to This