Dental Care Statistics: Oral Health Facts and Figures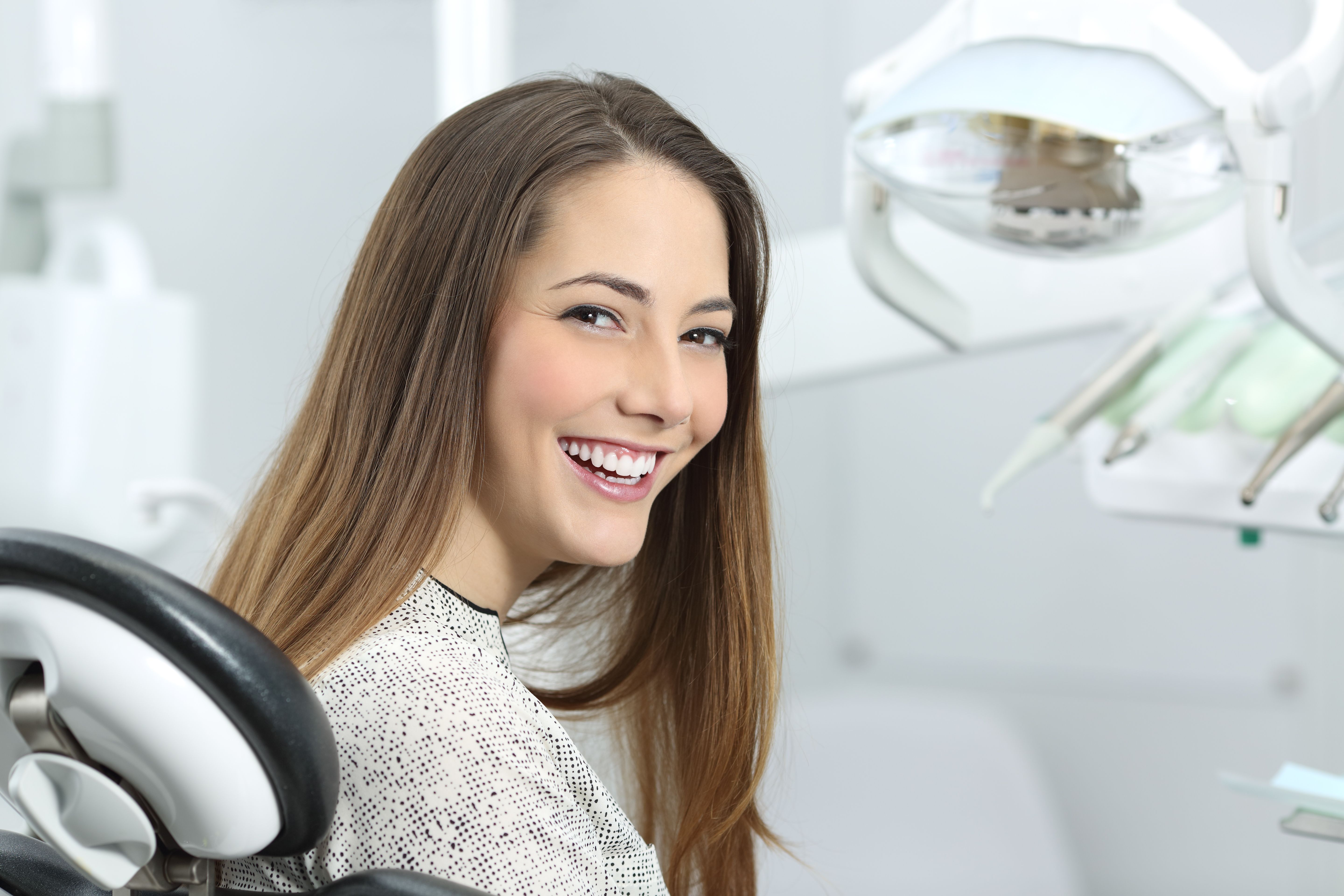 Good dental health is essential for happiness, wellness, and a better sense of self. That's why our Staten Island, NY general dentistry practice is committed to providing excellent care, focusing on prevention, regular visits, and patient education.
Sometimes it takes numbers to really put dental health matters into proper perspective. Because of that, let's take a moment to go over some dentistry statistics that might surprise you.
How Important Is Dental Health to Average Americans?
According to a study by the American Dental Association Health Policy Institute, dental health is extremely important to the vast majority of Americans. In that study, 95 percent of respondents said that their oral health was essential for their overall well-being. In addition, 80 percent of respondents said that a healthy, white smile helped improve their mood and might have played a role in career advancement and satisfaction.
Americans and Routine Dental Visits
Regular dental visits are an important part of a person's oral health routine. Around 85 percent of adults prefer visiting the dentist twice a year for regular cleanings and checkups. Around 75 percent of adults plan on seeing their dentist within the next year.
Actual numbers regarding visits can vary a bit, however. The Centers for Disease Control and Prevention (CDC) found that 64 percent of adults aged 18-64 visited the dentist within the last year; 62.7 percent of adults age 65 and older visited their dentist within the last year.
Numbers on Brushing Teeth
Brushing your teeth regularly is essential for fighting tooth decay and gum disease. Given its importance, it's no surprise that 7 in 10 Americans say that they brush their teeth at least twice a day. These numbers from a Delta Dental study also found that on average, Americans brush their teeth for 1 minute and 52 seconds. (The American Dental Association recommends brushing your teeth at least twice a day for 2 minutes at a time.)
Numbers on Flossing Teeth
While flossing is also an essential part of good oral hygiene, sadly not enough people floss regularly. According to the Delta Dental study, just 4 in 10 Americans floss their teeth at least once a day; a whopping 20 percent of Americans do not floss at all. Ideally, you should be flossing at least once a day.
Statistics on Cavities
Cavities are a common occurrence that affect nearly everyone. The CDC's Center for Health Statistics found that 91 percent of American adults between the ages of 20 and 64 have experienced cavities; 96 percent of Americans age 65 and older have dealt with cavities.
Thankfully, the cavity has gone down over the years thanks to fluoride in the nation's water supplies, a practice started in the mid-1940s. The CDC estimates that the cavity rate in the United States has decreased by 30 to 50 percent thanks to fluoridated water.
Statistics on Periodontal Disease
Gum disease is nearly as common as tooth decay. A CDC study from 2009-2010 estimated that 47.2 percent of all adults suffered from some form of gum disease. That's roughly 64.7 million people. In Americans age 65 and older, the prevalence of gum disease raises to 70.1 percent.
Contact Joseph T. Mormino, DDS
If you would like to learn more about treating dental problems and preventing potential issues down the road, be sure to contact an experienced dentist. Our entire team is here to offer expert dental care and insight into your oral health needs.
Related to This