The dental office of Joseph T. Mormino, D.D.S., is among the fewer than two percent of practices in the country with an onsite laboratory. This allows our Staten Island, NY, practice to plan, create, and place same-day crowns, saving you the expense of a temporary crown and the hassle of multiple visits over the course of several weeks. We understand our patients have busy lives, and we use sophisticated technology to provide smile restoration in a fraction of the time traditionally required.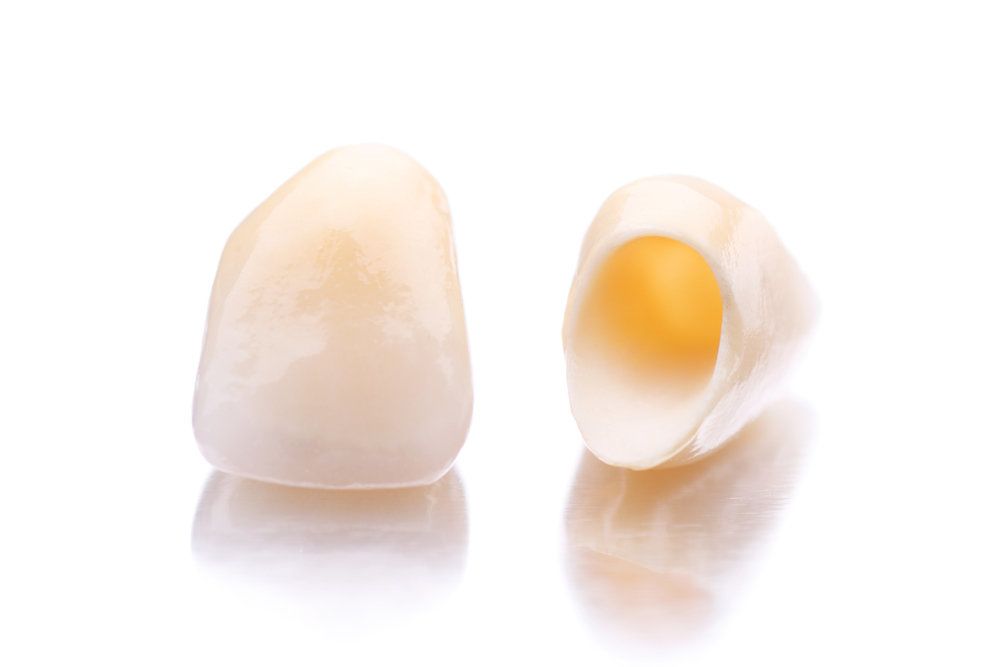 Same-Day Crowns vs. Traditional Crowns
Traditionally, dental crowns require at least two dental appointments over the course of about two weeks. During the first appointment, the tooth is prepared for crown placement. Decayed or damaged portions of the tooth are removed, sometimes as part of a root canal therapy. The tooth is reshaped to accommodate the crown, the dentist takes an impression, and a temporary crown is placed while the permanent crown is being crafted.
Same-day crowns require only one visit to our office, eliminating the need for a temporary crown. Although this option provides many benefits, there are cases in which a traditional crown may be the best choice. For example, certain premium materials may require a longer fabrication process. During your consultation, Dr. Mormino can help decide the best way to restore your smile.
We use sophisticated technology to provide smile restoration in a fraction of the time traditionally required.
Other Benefits of Same-Day Crowns
In addition to saving you time, crowns fabricated in our onsite dental laboratory provide other valuable advantages:
Highest Levels of Quality: With an onsite laboratory, Dr. Mormino can collaborate directly with the lab technicians. Dr. Mormino can oversee the design, choice of materials, and fabrication process. With this hands-on and collaborative approach, patients can expect a crown that complements their bite pattern, smile, and facial appearance.
Outstanding Aesthetics: Your same-day crown will be created using advanced digital photography and computer-aided aesthetic shade-matching to make certain that the restoration looks entirely natural. Although these crowns are created very quickly, you can rest assured that we do not have to sacrifice quality for convenience.
Reduced Costs: By using an onsite laboratory, costs associated with the overhead and markup of a third-party laboratory are eliminated.
Emergency Work Made Easy: If a crown becomes fractured or fails in some other way, Dr. Mormino can perform emergency repairs immediately. We will schedule an appointment as soon as possible, and you can leave our office with a new crown.
Schedule an Appointment
If your dental crown has become damaged or dislodged, or if you are experiencing symptoms such as a toothache or other dental complications, reach out to our practice online or call us at (718) 306-9987. Dr. Mormino will conduct a thorough assessment of your smile to identify the problem. Based on his findings, he may be able to provide restored function, aesthetics, and comfort in just one appointment.